OK, so here's another round of links to items which may be of passing interest and which caught my eye (and brain). Hopefully they might interest you too ...
Journalist Carole Cadwalladr reports on the somewhat unexpected side-effects of having her whole
genome sequenced
and finding out some of what it means.
What happens when you
research TB
? Australian Journalist Jo Chandler finds out the hard way and gets very lucky.
Unearthing the
secrets of the Crusaders
: how a castle toilet still holds evidence of their parasites.
We know that a large percentage of
drug trial results
are never published, usually because they don't agree with what the trial wanted to find. Now some experts are having another go at finding a way to force publication.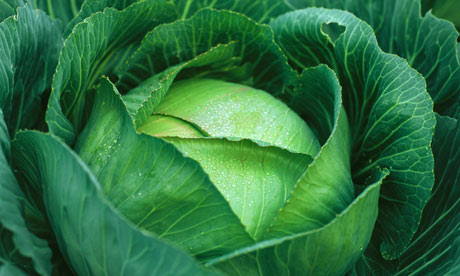 Seems that
plants have body clocks
and that your cabbage lives on in your fridge. I suppose this shouldn't be too surprising although it is slightly scary and seriously weird! As Elizabeth Berry said
Shipping is a terrible thing to do to vegetables. They probably get jet-lagged, just like people
.
Talking of food, there are many wacky notions that
ingredients added to our food are poisoning us
. Pharmaceutical chemist Derek Lowe does a hatchet job on some of the claims.
Man plays at being God and fails. Prepare to be surprised at some of the
world's ten most invasive fish
species.
So just why are
scientific names
so important?
Are you a native English speaker? And interested in the language? Then you can contribute to the understanding of English dialects by taking part in the
Cambridge Online Survey of World Englishes
.
Here's a piece from British Naturism on how the proposed
Anti-Social Behaviour Bill
is a threat to everyone's lifestyle. Needless to say BN are most concerned about naturism, but it goes much, much wider than that because of the poor wording.
A short but thoughtful piece from ICUK (who are my ISP) on the challenges of
internet filtering
.
Oh dear, the Chief Rabbi is lamenting the decline in the
intellectual quality of atheists
. The Heresy Corner isn't impressed with the intellectual qualities of the Chief Rabbi and takes him apart limb by limb.
Now this is seriously and brilliantly insane:
armour for your guinea pig
!
And finally, did you ever wonder what else you could use that
penis cake mould
for? Wonder no more!
Enjoy your cake!