This year's International Museum Day is on Saturday 18 May. Every year since 1977 International Museum Day, which is on Saturday 18 May this year, is organised worldwide to make people more aware of how museums contribute to enriching, and developing, our societies!
I remember being taken to museums when I was young and like most children I found just looking at objects boring. But later you come to realise that each of those objects is a piece of history and tells a wonderful story: of a hero, a king, the life of a farmer or slave, of an animal and its environment, of a different way of looking at life.
So one of the best, and most important things, about museums is how they link different cultures together: by displaying objects from different countries and cultures; and by making museums available for travelling tourists to learn about other places and people.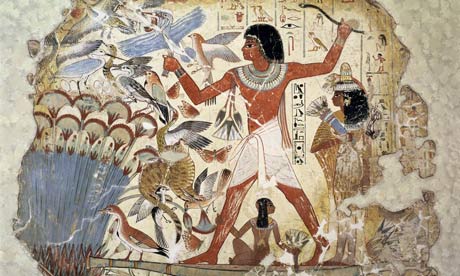 There's some more information on the
International Council of Museums
website at
http://icom.museum/activities/international-museum-day/
or checkout you local museum to see what they're doing.